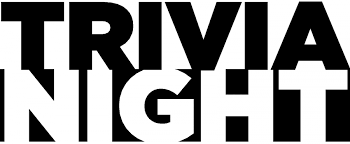 On Saturday, November 21 starting at 6:00 pm we will have our Annual Trivia Night.
It is a fundraiser and a fun raiser. If you are interested in playing please call Irene Newton at
289-686-0033 or Father Bohdan Choly at 905-646-1275. The cost is $15 per person. Game starts at 7:00 pm.